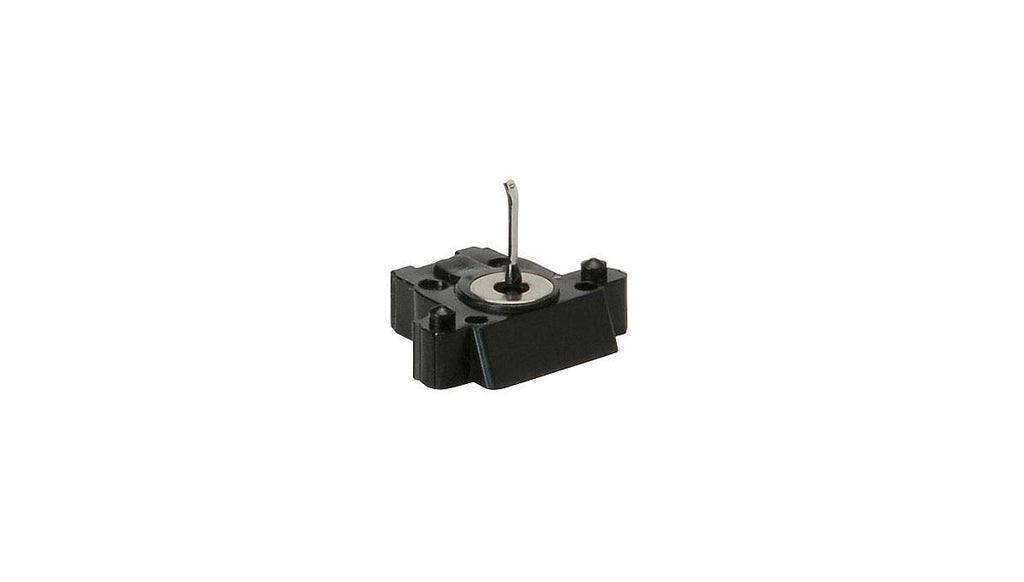 Free Shipping on All Grado Products with Code: GradoFreeShipping
All Grado Prestige styli are interchangeable with any cartridge within the Prestige line. Replace your original or upgrade for improved sound.
The Prestige Series by Grado is designed for high output and excellent stability under severe use. A considerable tip mass reduction results in a frequency response to 50 kHz and beyond and tracking forces from 1-2 grams. Acclaimed by experts as virtually the finest pickups in the world at their price. Prestige models available in both 1/2" mount and P-mount. All styli in the Prestige series are user replaceable.