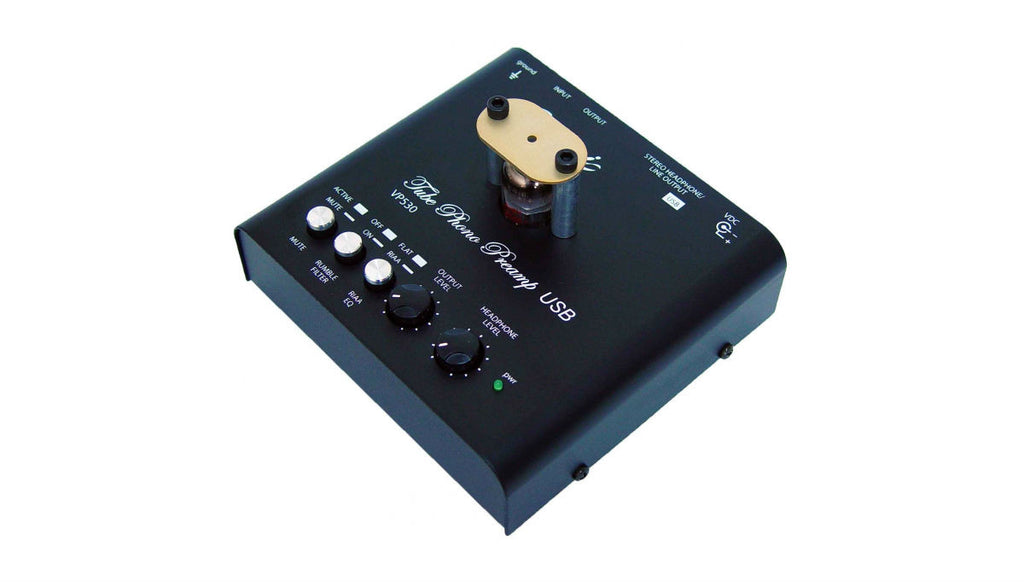 THE BELLARI MT502 IS A MOVING COIL TRANSFORMER THAT RAISES THE LOW LEVEL OF A MOVING COIL CARTRIDGE UP TO A MOVING MAGNET LEVEL, MAKING YOUR MOVING COIL CARTRIDGE COMPATIBLE WITH A MOVING MAGNET PHONO PREAMP.
The mt502 is all hand built in the USA with 100% USA made parts right down to its custom hand wound transformers and custom made chassis. The mt502 is as much art as it is audiophile performance.
We designed the mt502 with a no compromise mentality utilizing only the best components. With its 24K gold plated jacks and transformers, military grade double sided glass circuit board, extra heavy gauge steel chassis and powder coated red finish, the mt502 truly makes a statement in audio perfection.
feature list
i/o connectors: rca, 1/4″ trs stereo, mini USB
input sensitivity: 30 dB gain @ 1kHz, 47k ohms
input impedance: 50-100 Ohms
output impedance: 50k Ohms
product specifications
w4 x h1.1 x d4 in.
2 lbs.